2020 Saugerties Stallions Sponsorship Opportunities
The Saugerties Stallions Franchise is set to begin its 6th season in the Perfect Game Collegiate Baseball League. Throughout the months of June to August thirty-five college players from around the country will make Saugerties their home for the Summer to compete in a 10 week 48 game season in one of the most competitive Summer Leagues there is to offer. Our goal is to not only provide the players with an unforgettable experience but also to create a family friendly environment to our dedicated family and friends. This is where you and your business can become part of the Stallion's Franchise by sponsoring our team and advertising your company with many different possibilities. Our staff can create a package for you that will get your business and logo the best value for the 2020 season.
Below you will find some possibilties that we offer:
Field Signs

Media Guide

(See 2016 Guide Here)

Promotional Items

VIP Seating

PA Announcements (In-Game)

Website Ads

Promotional Nights (ex: Fireworks Night, Relay for Life Night, Superhero Night, etc.)

Pocket Schedules Ads

Other opportunities available upon request.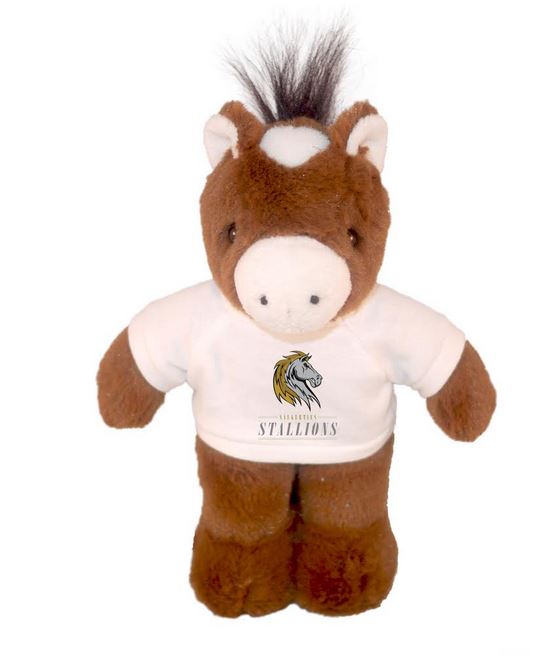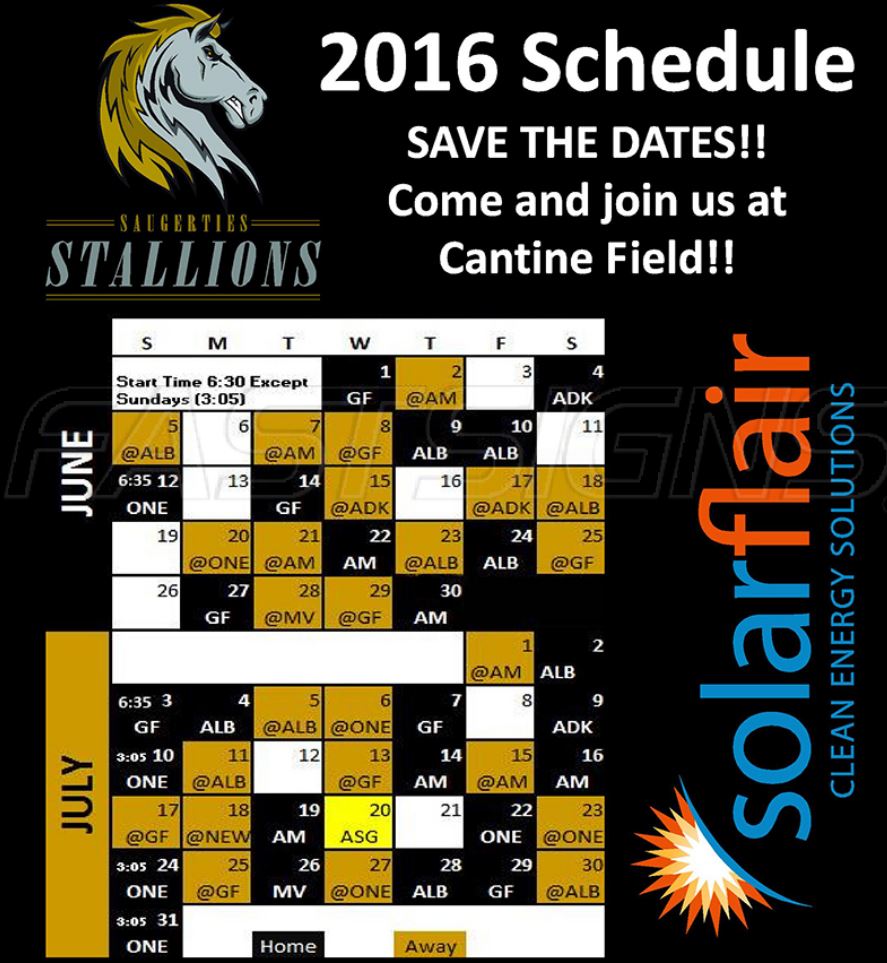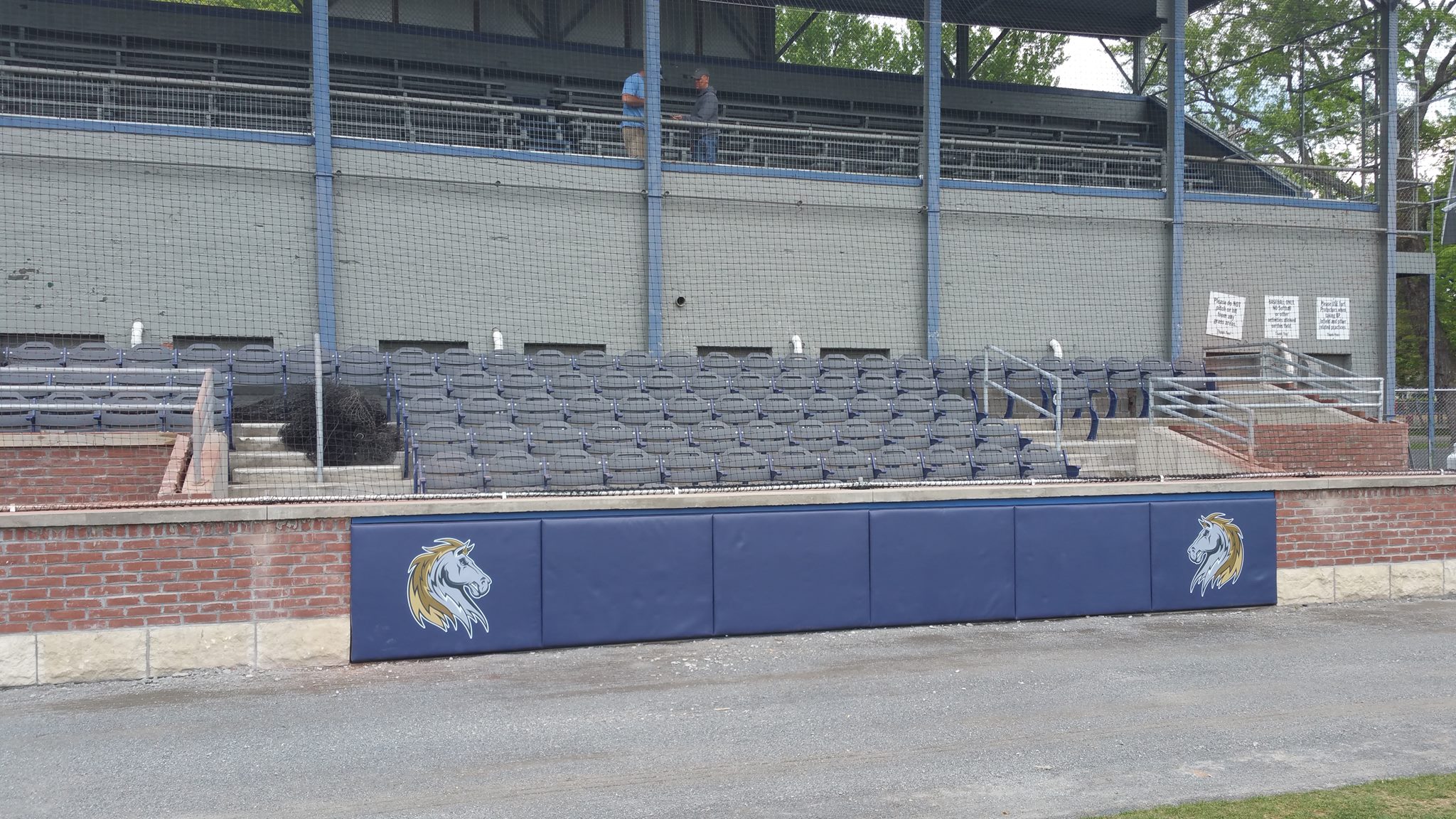 If you are interested in advertising with the Saugerties Stallions this season please contact Kevin Hinchey at (845) 707-0265 or email [email protected]